Demands


transformed into space concepts
How do we create an inviting, professional appearance? How do we present the client in a way that is unique from its competitors? Our mission is to develop concepts that are individually tailored to the customer and to implement them with pinpoint accuracy. That's why we analyse trade fairs on site, know the special features of trade fair venues and observe visitor routes.
Individually for you, we develop a unique space concept from the briefing for trade fair days that pay off.
And if it's not about the trade fair, we use our know-how for events and productions of stores or POS appearances.
Our philosophy
Everyone works together towards a common goal, because everyone – from the client to the project manager to the on-site construction team – is important for a good result.
A special focus is on long-term cooperation with our clients. We want to understand them, their products and their company and thus present them in the best possible way.
Appreciation for our surroundings must be the guideline for our actions. This explicitly includes the permanent optimisation in dealing with environmental resources.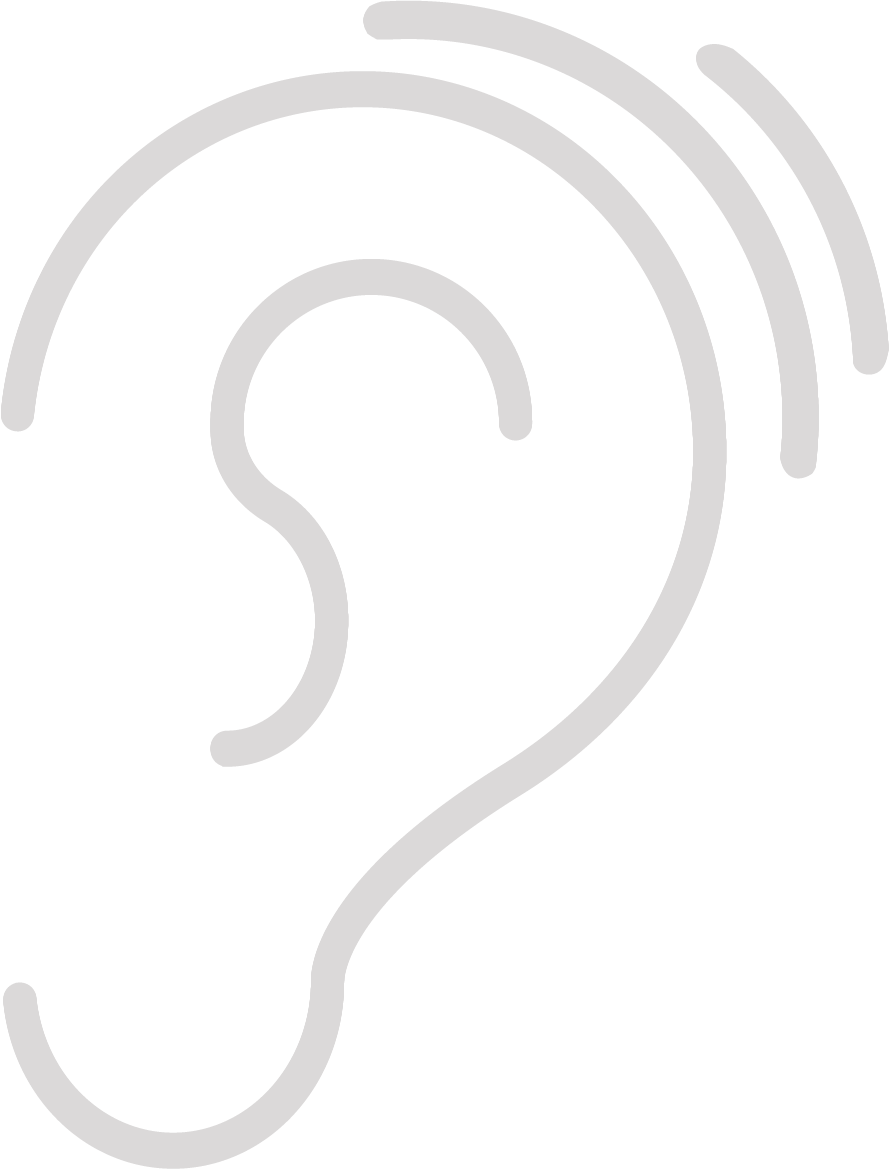 Understand
No understanding without good listening.
A good briefing is the basis for every success.
Create
Balanced, tailor-made – that's how we imagine the perfect concept.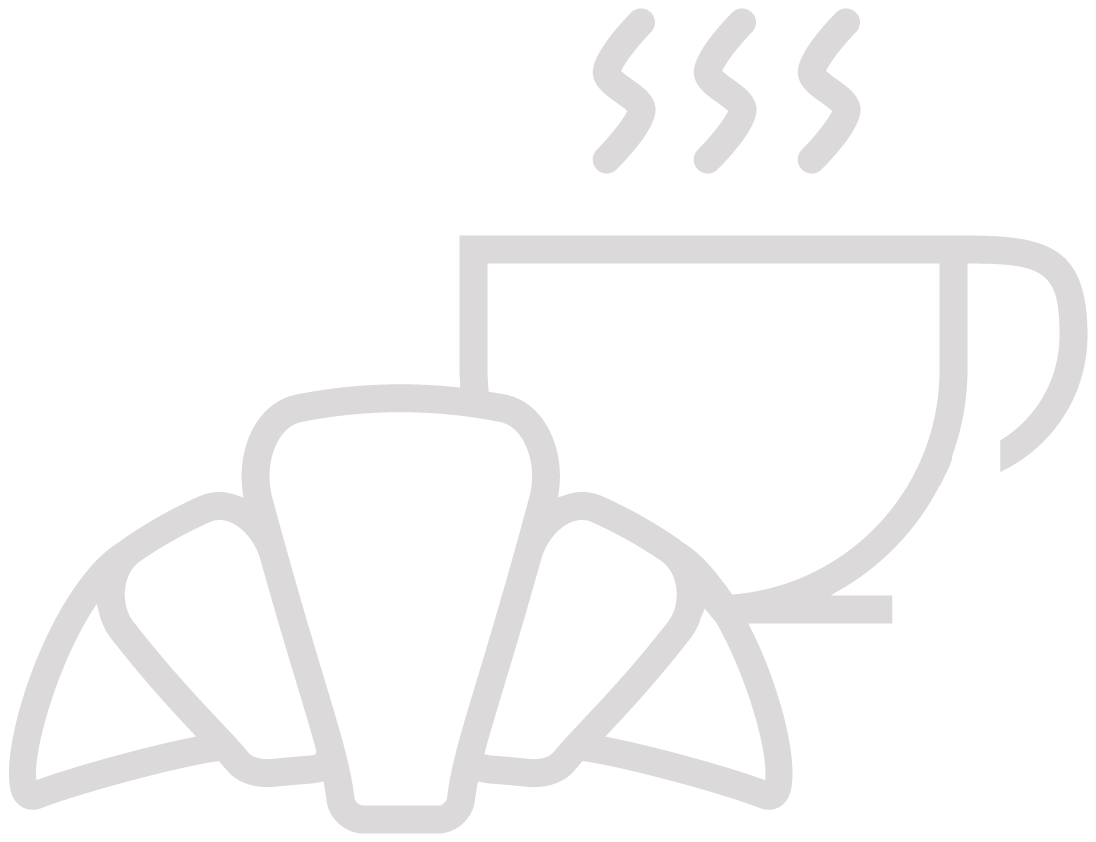 Service
As a client, don't you deserve to be pampered? We think so. We think so.
Realise
Many cogs interlock until we hand over the stand. Cogs that all need to be looked after. Cogs that all need to be looked after.
High flexibility and speed are more important than ever for trade fair presentations and events. As a modern agency, we look for new trends and possibilities that make concepts unique.
At the same time, we never lose sight of the budget.
Our core skills for long-term successful concepts:
– Understanding of our clients' market
– Concept quality
– Project management
– Realisation competence