The team is what makes us fast, flexible and efficient. These are qualities that stand for successful implementation, especially in the trade fair and event business. No hierarchical thinking, no division of tasks into small parts, but the will to bring projects to a perfect conclusion together.
Mutual support, exchange of information and assistance are a matter of course in our cooperation.
Our mission
To create enthusiasm.
Our vision
Fairness, openness and team spirit pave the way to an optimal result.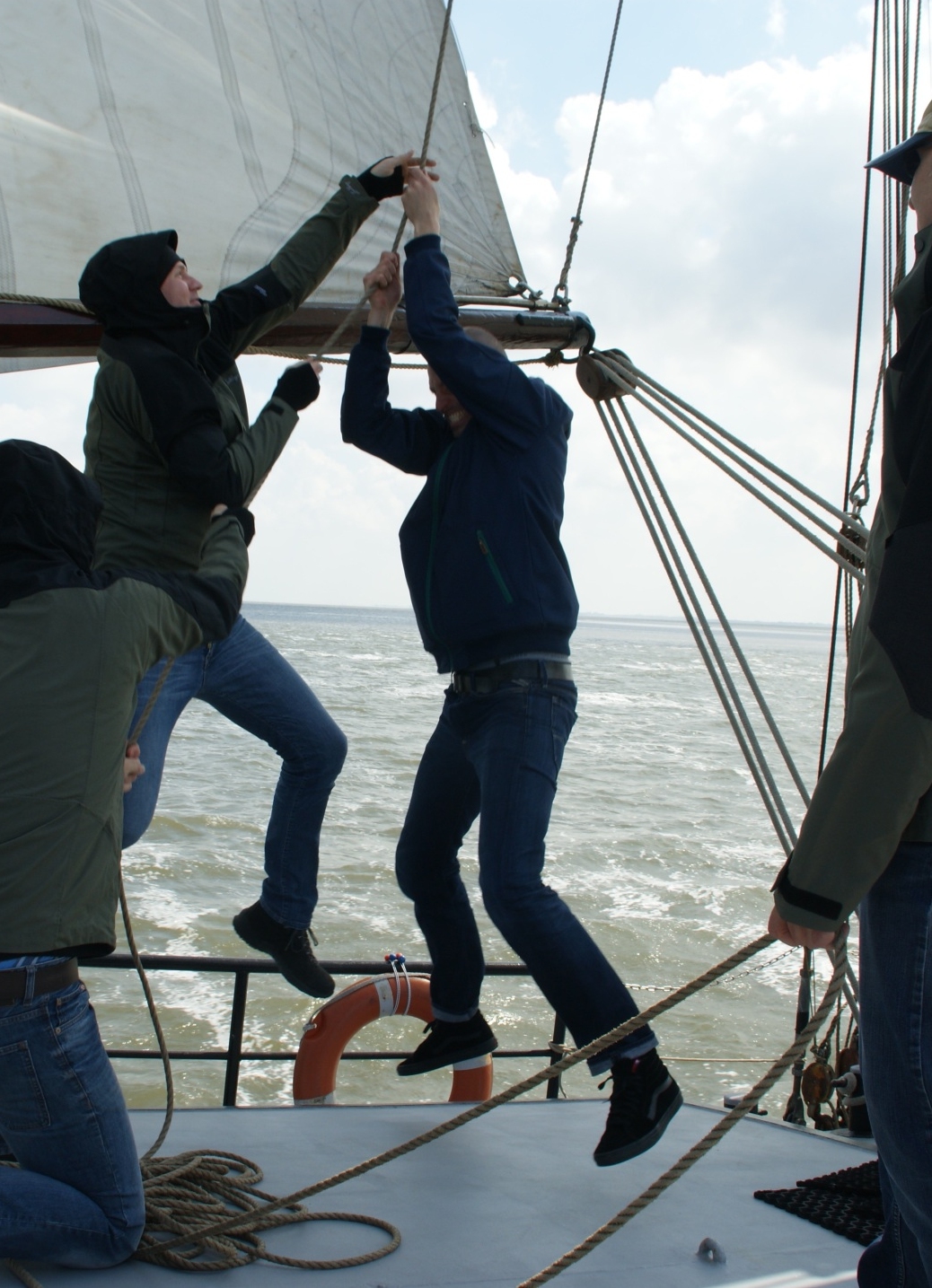 Responsibility / Sustainability
In many small and large ways, we are working to operate more sustainably. From the economical use of paper, reduced transportation and air miles, reuse of materials, to a trophy for the most bicycle kilometers to the office, we are working to improve our processes.
Partnership
Customers, suppliers, freelancers and our team all contribute to our success with their competence. It must therefore be a matter of course for us to treat everyone with respect, from the client to the set up team on site.